Message From the Worshipful Master
Fraternal Welcomes! It looks like you found our web site. We are an active diverse lodge. While often laid back from a Masonic perspective (it is not uncommon to see sideliners in jeans and a casual blazer), we take our comradery very seriously and are proud of our ritual work. There is a lot of history to check out here from our beginnings at Nellis Air Force Base to our current location at the Masonic Memorial Temple. For our Brethren, please check the calendar for up to date schedule of meetings and events. For those interested in Freemasonry, please do the same, check out our social media pages too, and then find a time you can come down and meet us. We meet most Tuesdays with our Stated business meetings on the first Tuesday of the month. I look forward to meeting you.
Making good men better,
Jason R. Cunningham
Worshipful Master – 2019
read more
read more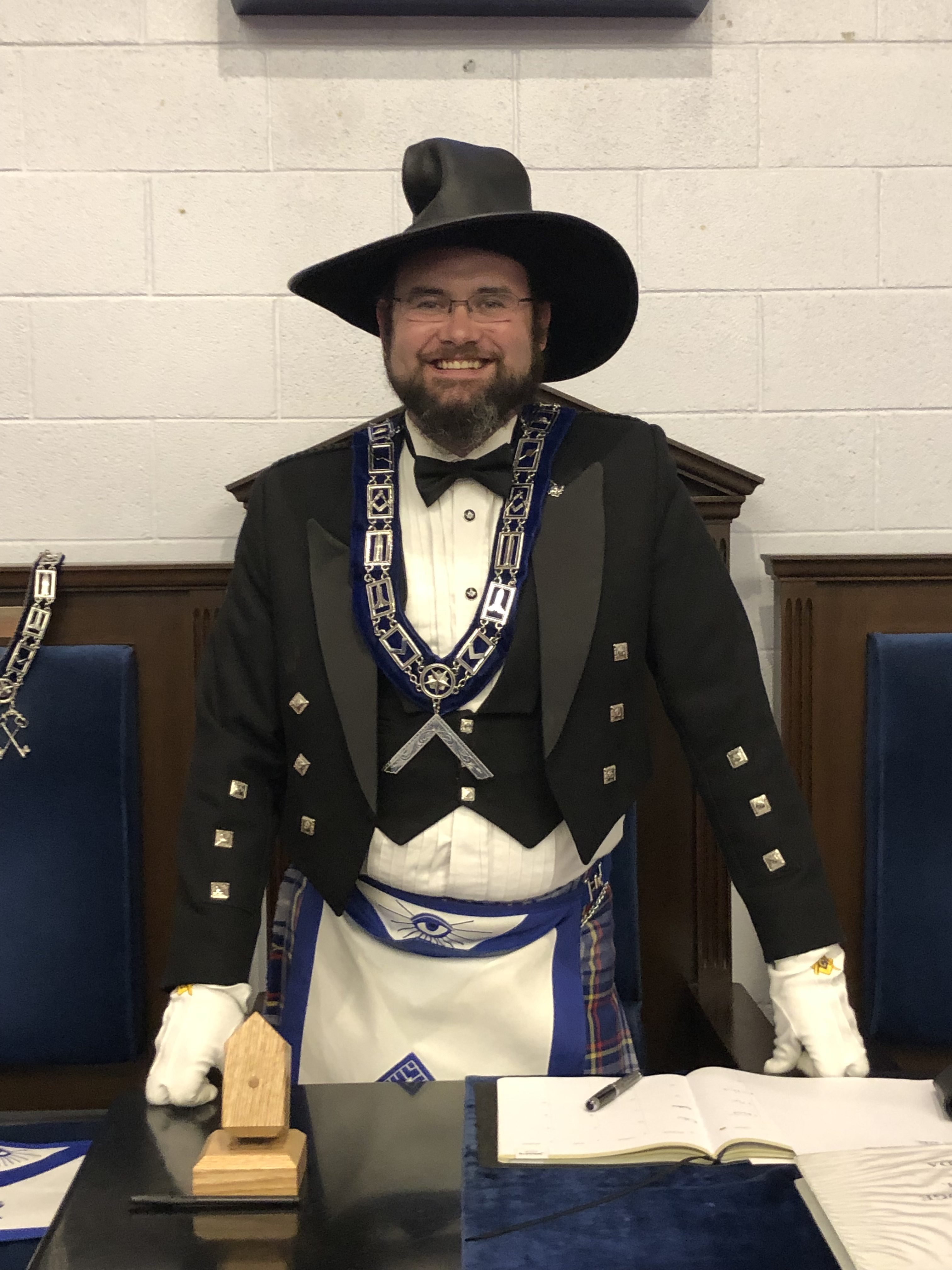 F
reemasonry is one of the oldest fraternities in existence.  Heralding back 300 years to the United Grand Lodge of England, Free & Accepted Mason hold themselves to high moral standards and devotion to their fellow man.
read more
read more