Message From the Worshipful Master
Brothers, On behalf of the officers and members of Nellis Lodge #46, I would like to take this opportunity to welcome you to our lodge. This website has been created so you might more easily acquaint yourself with us. We are a diverse group and I am humbled yet proud to serve as Worshipful Master in 2018 as the choice of any brother for the office of Master of the Lodge not only confers upon him a great honor, but also places upon him the responsibility of reflecting light upon the brethren in addition to discharging his constitutional duties.
read more
read more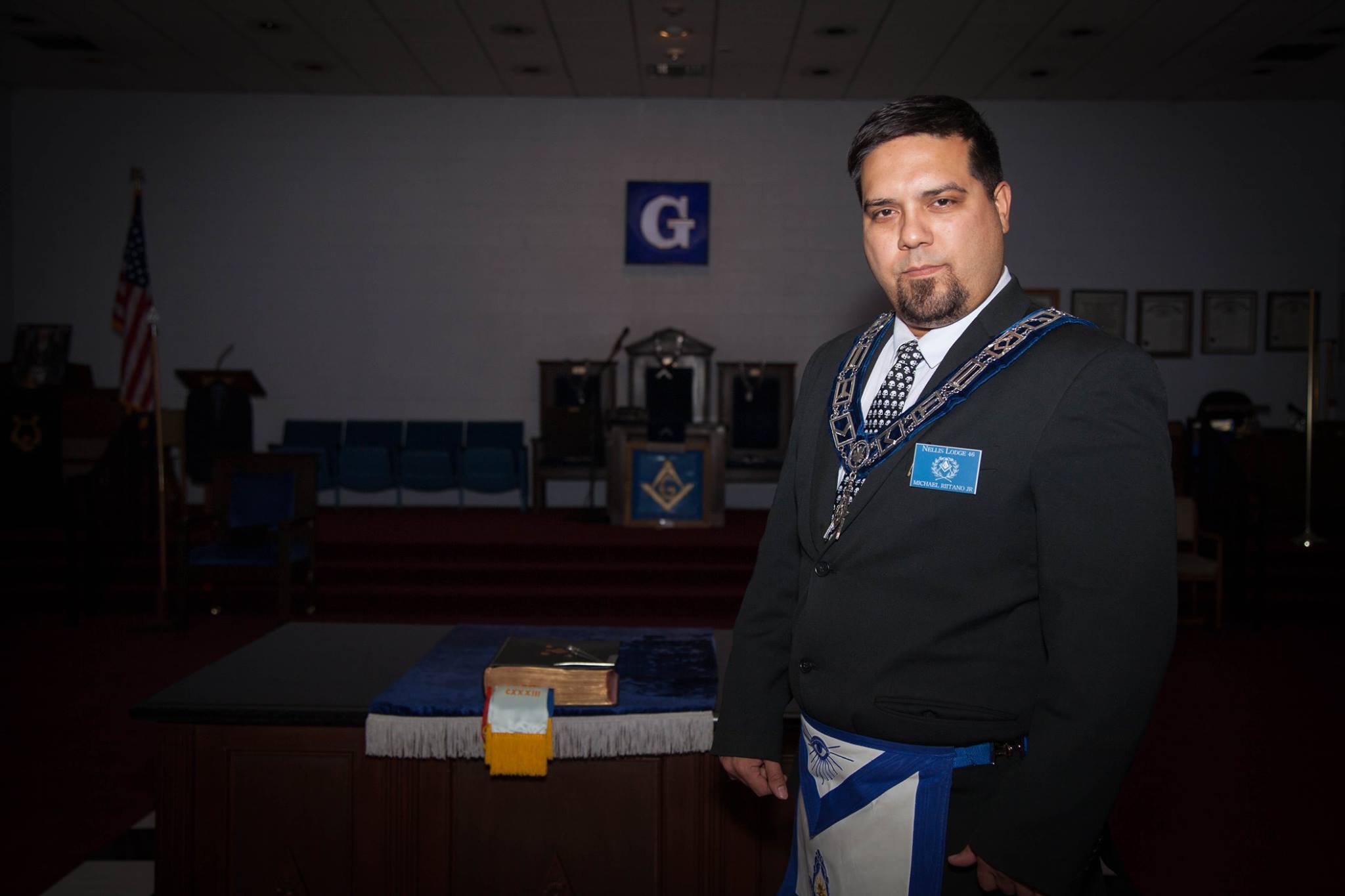 F
reemasonry is one of the oldest fraternities in existence.  Heralding back 300 years to the United Grand Lodge of England, Free & Accepted Mason hold themselves to high moral standards and devotion to their fellow man.
read more
read more